Welcome back to GPR's own homemade podcast! With full-time work on both ends, Klon and I are going to try our best to give you semi-regular content about the important rejectful things happening in F1. And what could be more relevant than the disaster at Spa?
Having recently moved back to France myself, I am personally naming this podcast the" Spa Emergency Podcast, The Old Man Retires" because if you shove those words together it reads SEPTOMR, which is kind of like the way September is pronounced in French.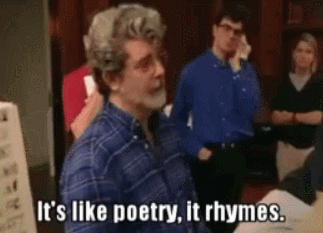 Anyhoo, we talk mostly about what on earth happened at Spa, and then Klon leads a discussion looking back on reject favourites Minardi, and what it means to look back on a team that has been gone almost as long as it existed.
Link to the podcast is here! Enjoy!
Again, feedback is welcome